Traffic. Sales. Growth.
We Drive it All
Three29 is a national Digital Marketing, Web Design, & App Development Agency headquartered in Sacramento, CA
Digital Marketing & Web
Innovations That Drive Growth
We partner with companies to create award-winning websites, apps and marketing strategies that drive traffic, engage customers and build revenue. As your partner in technology, we help you leverage the power of data to prove your return on investment. Three29 does this by delivering innovative digital marketing and technology solutions that grow your business.
47
%
Increase in Engagement

63
%
Increase in Pageviews
17,000
New Mobile App Sessions
Why Insights Matter.
Three29 leverages industry-leading technology to determine insightful data that can help drive traffic, sales & growth for your organization. Partnering with us means having a clearer understanding of what drives conversions so we can repeat that success again and again.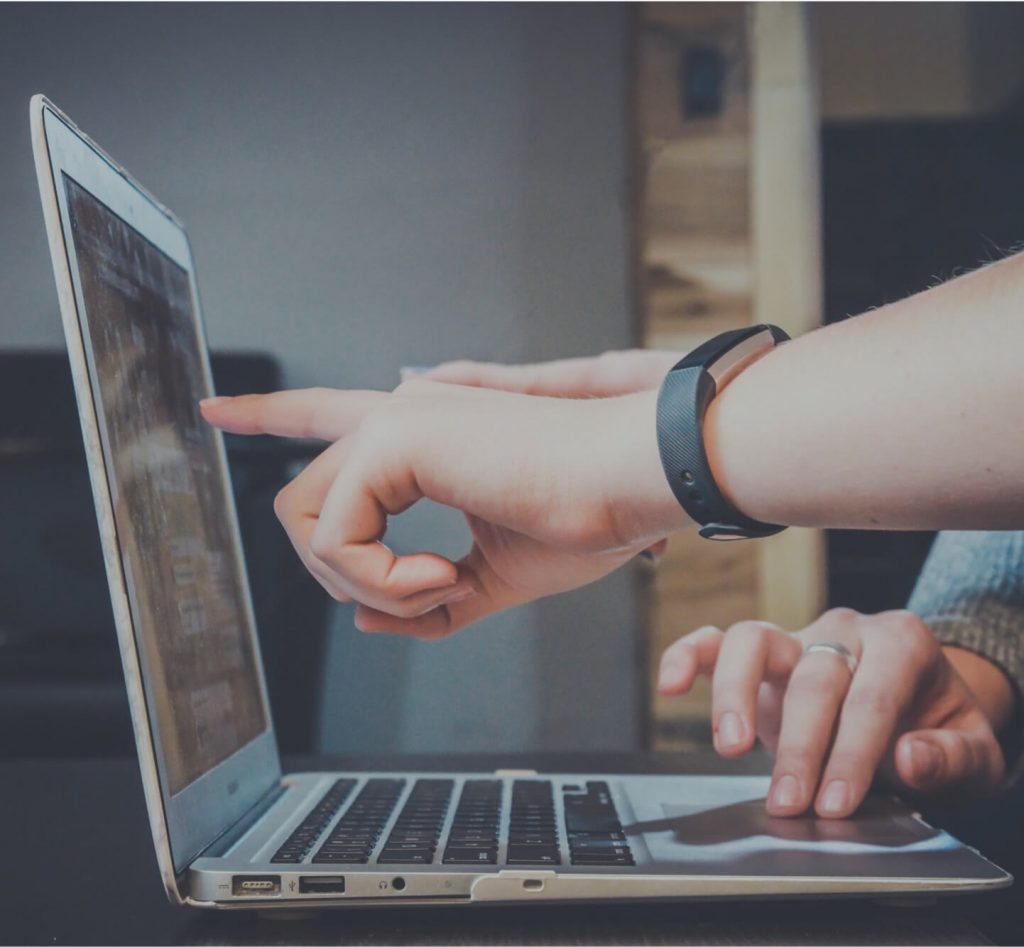 Innovation & Expertise
Three29 is a leading Digital Marketing, Web Design, & Mobile app development and marketing agency. Our experience, expertise, data and insights lead us to deploy innovative digital marketing and technology solutions to accomplish your marketing and business goals – in good times and rough times.
They help bring our goals to reality through strategy meetings, research and out of the box thinking. If you are looking for an agency to help take your brand to the next level, the answer is easy, Three29.
Doug Brown
Director of Marketing & Communications
Mikuni Sushi
What Our Clients
Are Saying
Case Studies
It takes more than just a great product to drive growth. There's no single strategy that fits every brand. We employ a perfectly calibrated mix of social media marketing, paid search, geotargeting, email, and other marketing efforts to get you traffic and traction with the right message to the right users.
View Case Studies: