Full Service Integrated Digital Solutions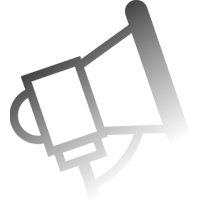 Digital Marketing
We know the platforms, channels, and tactics to fuel your brand's growth.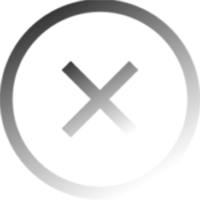 UI/UX Web Design
Level up your site with design that meets and exceeds your goals.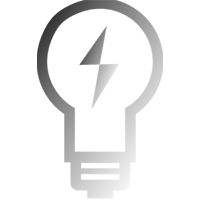 Brand & Creative
Our designers and animators can bring your brand vision to life.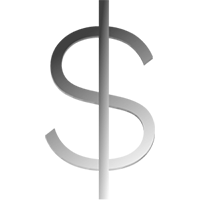 Conversion Rate
Optimization
We increase sales and leads while cutting your cost per acquisition.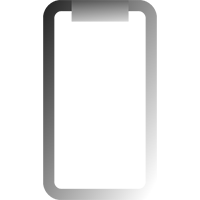 Application
Development
We can develop your app that will grow your business.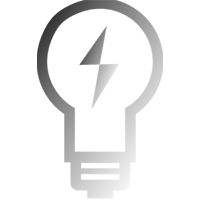 Software
Development
Development has been the basis of our agency since day one.

Meet your digital marketing dream team. We know the right marketing services, platforms, channels, and tactics digital to fuel your brand's growth. We'll be by your side every step of the way.
Our talented brand strategists, writers, designers, and animators will bring your brand vision to life and give it the creative edge you need to crush your goals.
Level up your digital presence with a site that separates you from the pack and exceeds your goals. Turn your website into a salesperson that works for you 24/7.
Our marketing team will dig into your advertising, landing pages, and checkout system to find what's holding your business back. With our CRO services, we increase sales, order values, and leads, while cutting your cost per acquisition.
Stay top-of-mind, and keep your audience engaged by placing your brand in the palm of their hand. An app can be one of the most profitable business investments you'll make – if done right. Our team of experts can help you turn your vision into reality.
Three29 got its start as a software development firm, and development continues to be a cornerstone of our work. The expertise of our team of developers is unmatched–if you can imagine it, we can make it a reality.
Great Work. Great Clients. Great Results.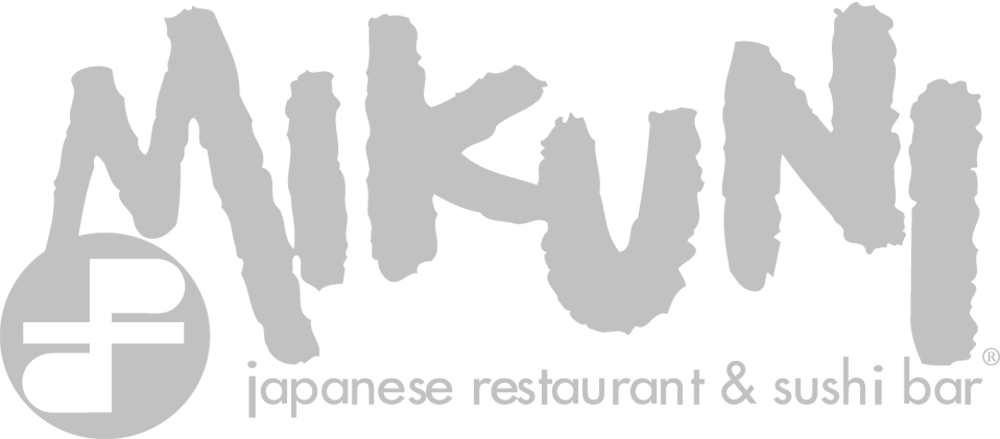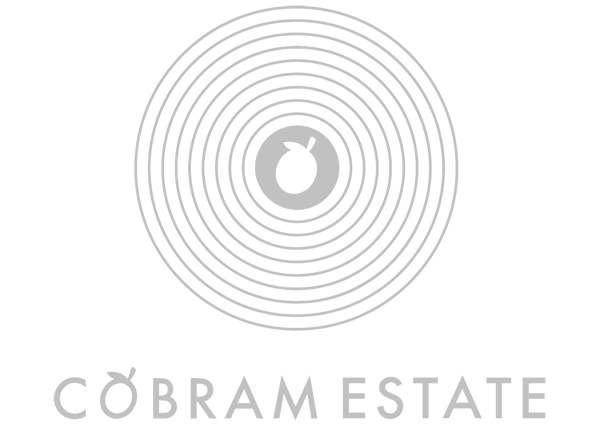 We Use Brand and business Insights to drive leads and sales to your door
Hit the ceiling with your marketing efforts? We'll help you break through.
Our method of Test, Learn, and Optimize will identify your business's specific needs for maximum results.
Think of us as an extension of your own marketing team.
We are a full-service agency, but we also offer a range of support services. If you need to fill the gaps in your marketing department without the added cost of salaries, concern over attrition rates, and the benefit of a wide range of skills, we are a high-value option
Read up on the latest and greatest in industry expertise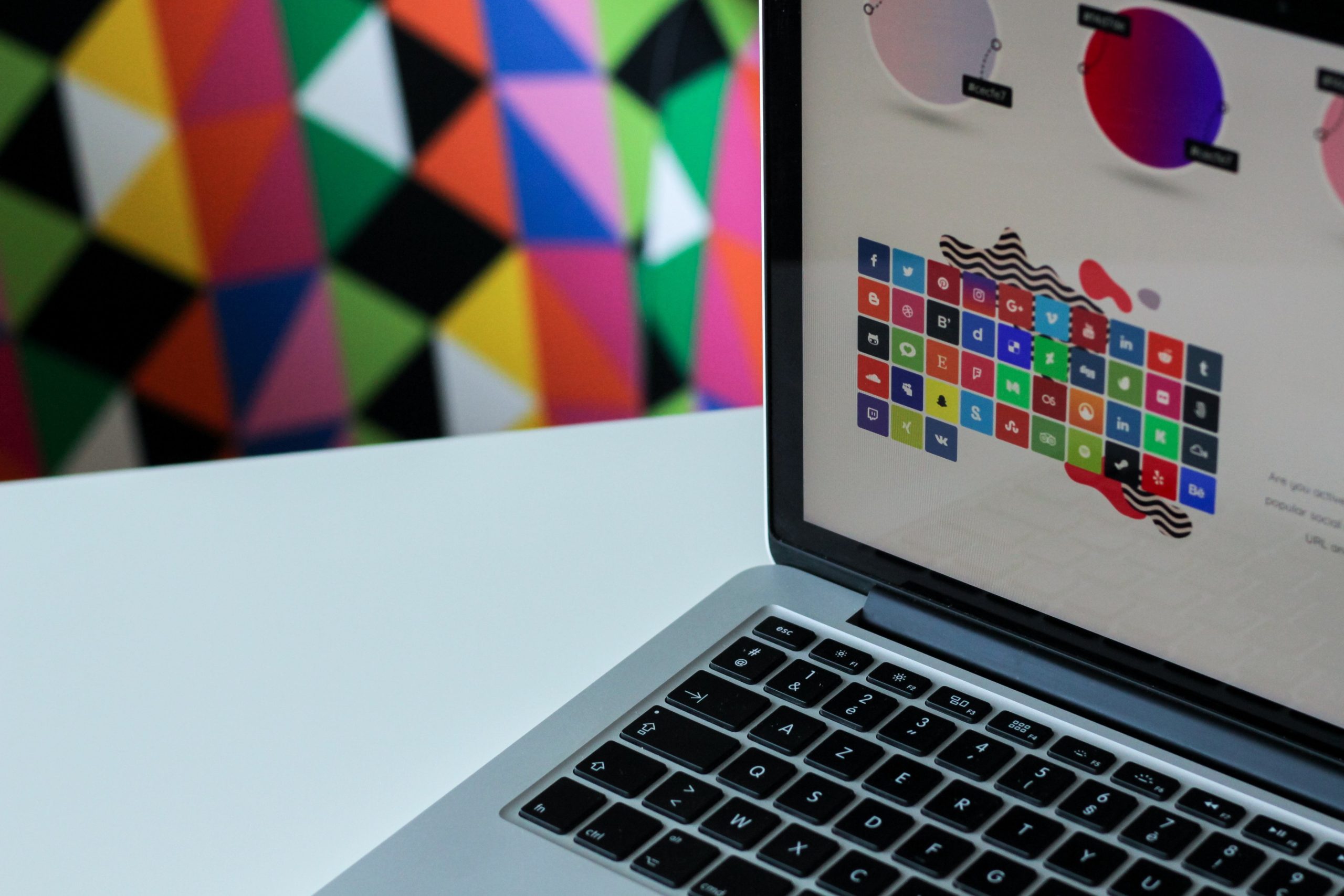 New web design trends emerge every year, month, and some even within weeks. With the rise of social media and…
Read More
Ready to work with one of the most
experienced and in-demand

comprehensive digital agencies?