You've seen the lists all over the web, and of course so have I. But to my surprise, nobody at Buzzfeed wrote an article about his or her favorite Three29 moments. (I'll be keeping a look out in 2015, Buzzfeed)
Read below to see our agency's favorite moments, from the perspective of your Account and Project Manager:
1. Favorite Social Media Moment
This has to go to the super-hyped frenzy surrounding a recent storm in Northern California. Can you say #obsessed? That boat is #TotesAdorbs
2. Favorite New Hire
It's a TIE! In 2014 we added two incredible members to our team, Tyler Longman and Tim Rytikov. A Digital Strategist grew our service offerings, and a front-end / back-end developer expanded our programming team to meet demand for our high-tech expertise.
Read more about Tyler in my blog post with him back in the summertime.
Stay connected to read Tim's post when it comes out in January!
3. Favorite Project
Gosh, anyone who knows me knows that I live and breathe for my clients. But I've got to shout-out Three29 this year, and give the Three29 website my top prize!
Content development reached almost 40 hours, and our project on the whole reached nearly 500. I'm ecstatic with the end result, our fourth website launch since opening our doors in 2010.
Plus, we all got head shots for our killer new About Us page…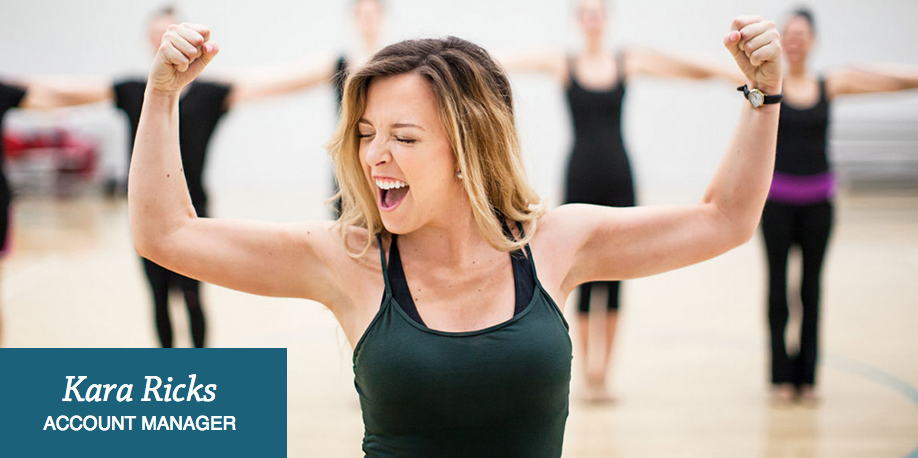 4. Favorite Song
Every Friday, Sean plays this house song that samples the phrase "I can't wait for the weekend to begin." We look forward to it every Friday, and it always comes without fail.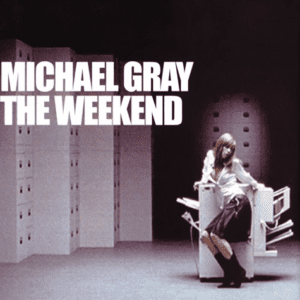 It's so damn catchy! And who wouldn't love a song that reminds you it's Friday?! Click the song to hear it on YouTube.
5. Favorite Desk Accessory
Let's be honest, my desk accessories would make Martha Stewart executive-jealous:
Gold Swingline Stapler
UCLA Bruins Bobble head
Picture of my Mom in fancy Nate Berkus frame
Moving wire dog
But this year, my favorite accessory is my new Terrarium from the Howe Family: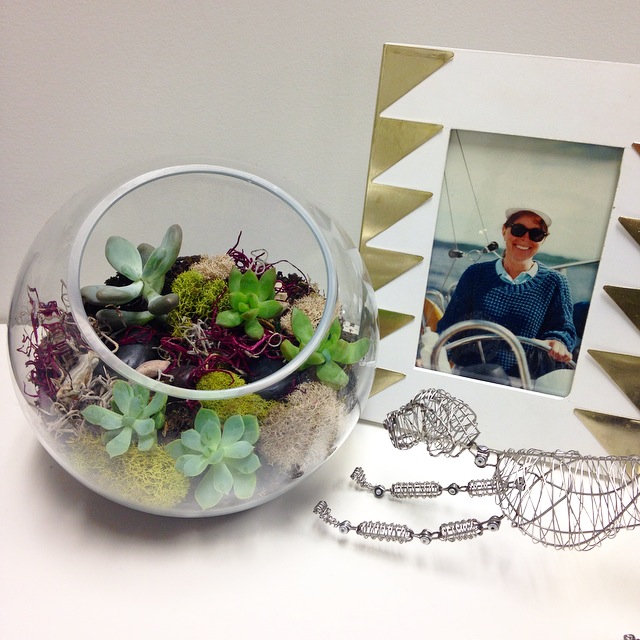 My grandmother (aka Grandma Mountains) passed away in October, and the kind gift reminds me everyday of her sweet disposition and the possibility nature brings. I look at it everyday and it brings me so much joy!
6. Best Internal Efficiency
While I adore our new process with design presentations utilizing Invision, we recently transitioned to Sketch for design. Our designers are loving the streamlined process of designing with the new tool, and my project budgets are loving it too!
7. Favorite Spotify Playlist
Face it guys, we sit at desks all day. I take what's pumping through my headphones pretty seriously. When I need to get something done, I revert to Hip Hop or the opposite – chill / ambient with a beat.
Check out my two go-to playlists for headphone concerts:
8. Favorite Goal for 2015
We have tons of performance measures here at Three29. From margins, to marketing successes, to our weekly company-wide production meetings, we're always on the lookout for how to grow better.
But my favorite goal for 2015 isn't a number computed in Quickbooks…
It's growing our staff by 4 new members.
You see culture at Three29 is carefully crafted. We like it family-style here. Adding 4 new teammates means I get 4 new buddies, homies, comrads, and friends that I get to walk into work with every morning, and do cool things with.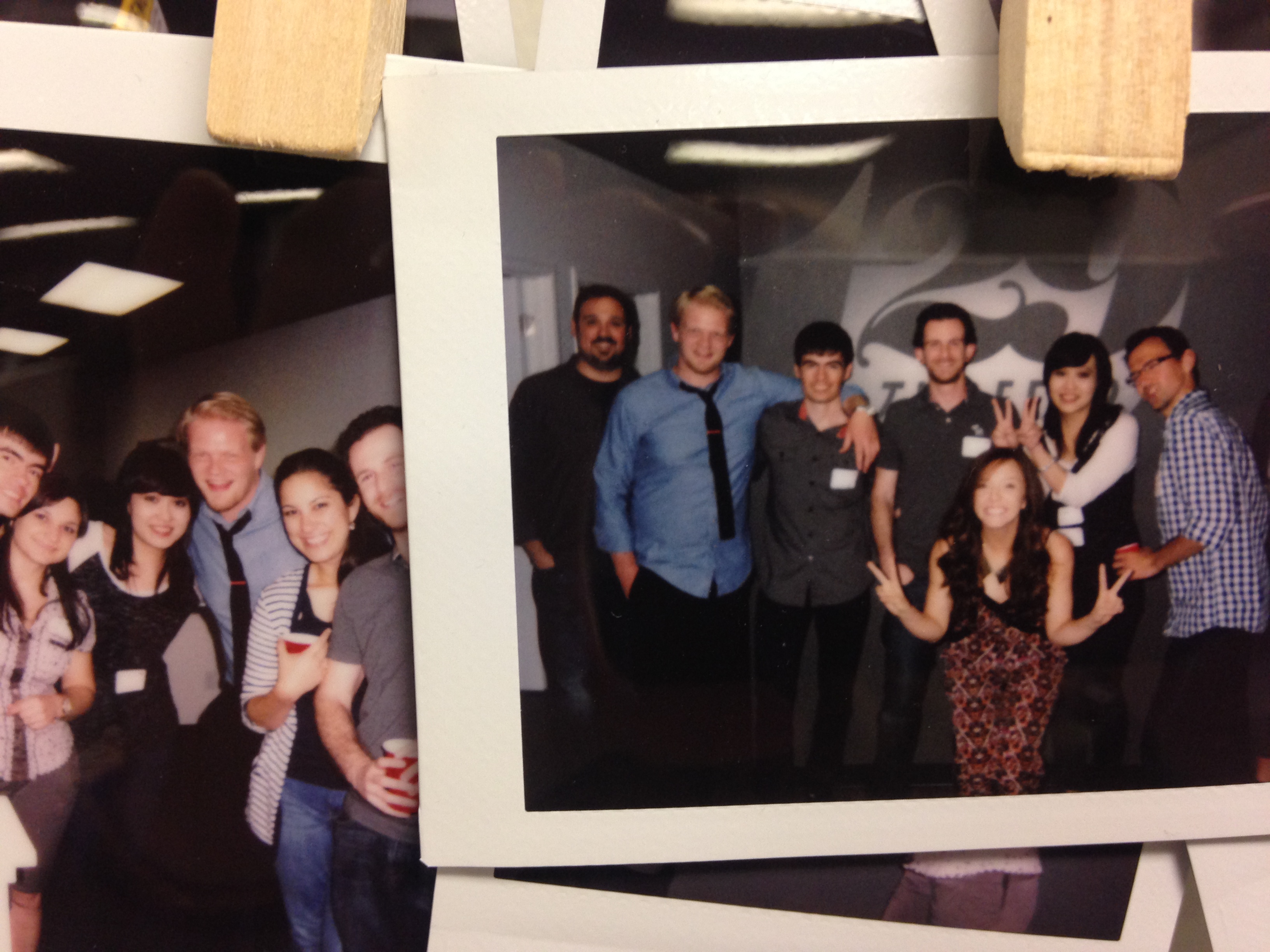 I can't wait to hit the front lines and make beautiful work for beautiful people.
Thank you for being a part of our incredible 2014!
– Kara