Mobile App Development
That's Innovative and Impactful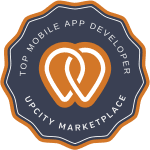 Successful mobile app development requires insights to your user base and feature set; we provide both
The iPhone has revolutionized the way we interact with cell phones and the design and development of mobile applications has produced thrilling new technology.
Three29 is reputed as one of the best iPhone app design and development agencies, providing mobile solutions and strategies that match business objectives and the next generation of digital entrepreneurs.
A mobile app can play a huge role in getting your brand, idea, and/or business at the fingertips of your consumers, and our experience in doing so successfully for our clients is what drives us. Our mobile app development team can advise on the possibility of your vision and can provide insights to move your project towards completion.
Our overall experience was A++. The whole team at Three29 was incredible. The design work, the way they listened to what we wanted to develop, and the way they stayed in touch throughout the process was perfect. I'd highly recommend any business to get any work done though Three29.
Blake Mori
Founder
wimZr
What Our Clients
Think
Online ordering and loyalty club points all at sushi lovers' fingertips
Project Success
All of the news and events at the Capitol on the go
Project Success
Included all the features of the website streamlined

Listed classifieds and job in easily navigable locations

Made past archives of the report easily searchable
Harnessing the power of the sun and customer referral with iOS and Android
Project Success
An illustrated feel aimed to humanize the look and feel of the app

Clear user paths through the referral process were mapped out

Storybook aesthetic created a sense of space and place within the world of the app
User Focused Mobile App
Design & Development
Every mobile app is different. As a leading mobile app development company we focus on how your app's features will impact your business and help your customer base. Schedule a mobile app development consultation with us today to see how we can make your app work for you and your customers.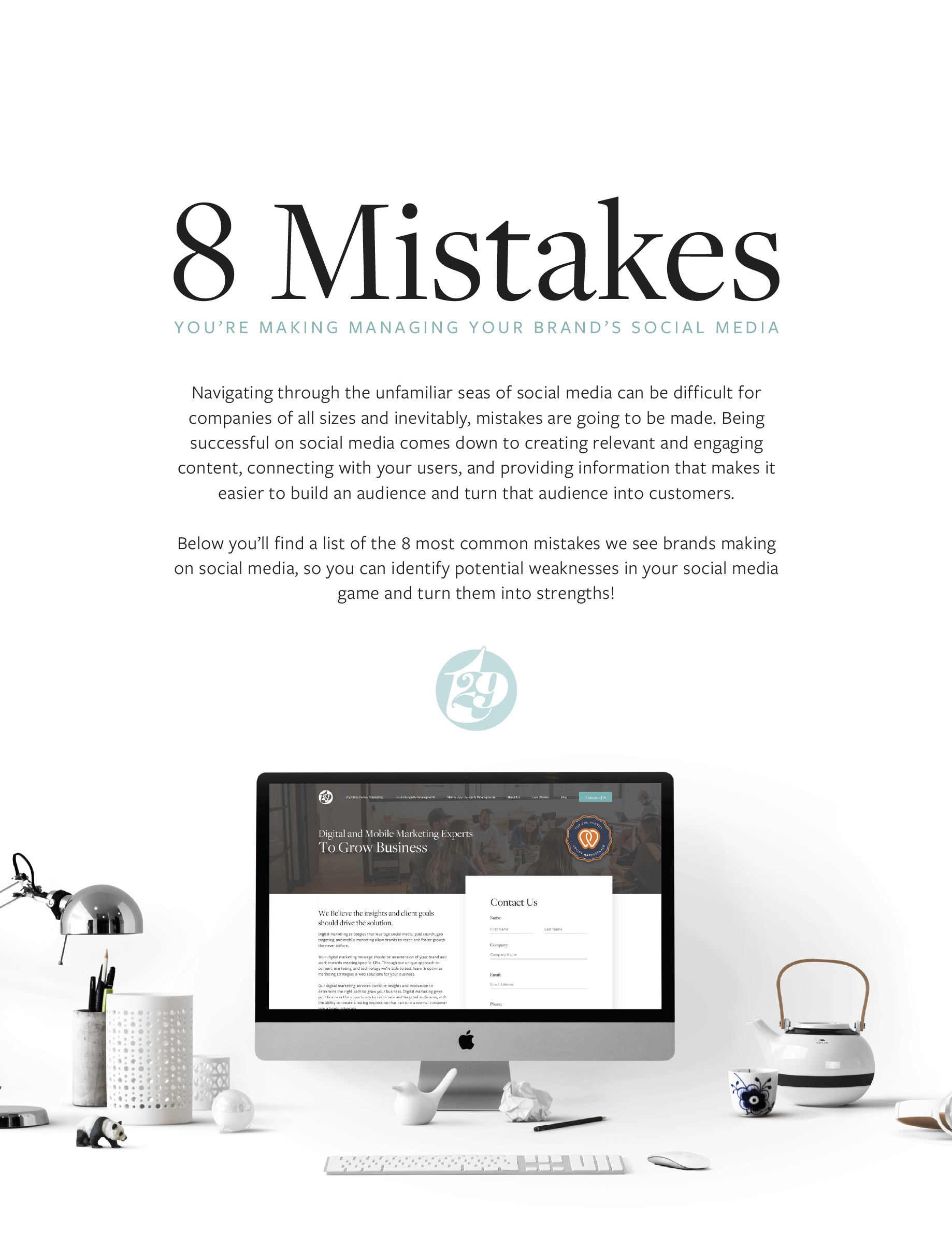 Download Our Social Media Guide
8 Mistakes You're Making Managing
Your Brand's Social Media
Navigating through the unfamiliar seas of social media can be difficult for companies of all sizes and inevitably, mistakes are going to be made. Being successful on social media comes down to creating relevant and engaging content, connecting with your users, and providing information that makes it easier to build an audience and turn that audience into customers.
8 Mistakes Social Media Guide