OBO' Italian Table and Bar Site Design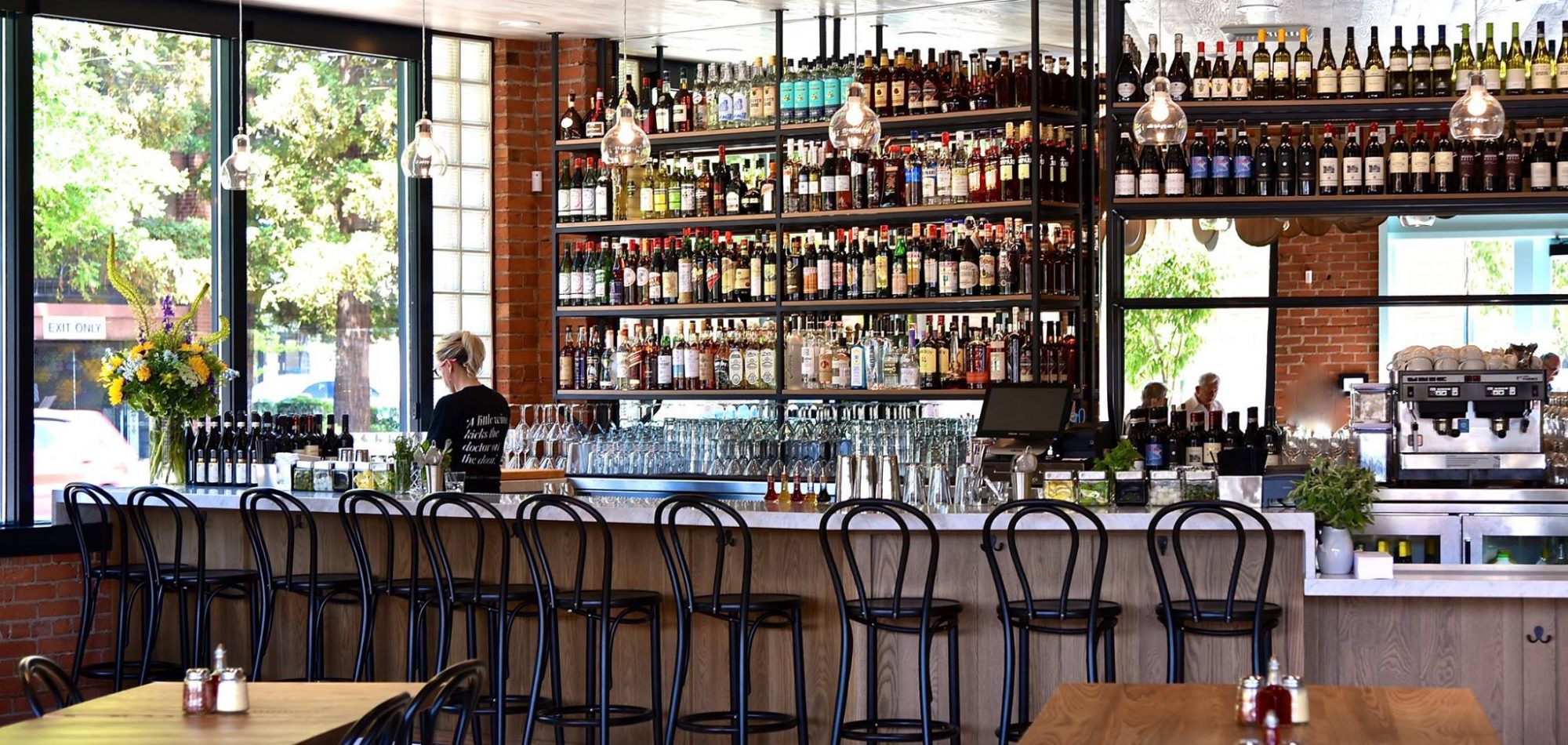 Client Overview
OBO' Italian Table and Bar is a brand new eatery from Selland Family Restaurants located in East Sacramento. For those unfamiliar, Selland Family Restaurants is one of the most prestigious restaurant groups in Sacramento. They own The Kitchen, Ella Dining Room and Bar, and Selland's Market Cafe.
Before opening their newest restaurant, Selland Family Restaurants needed a website to accompany OBO' that reflected their brand in a unique way. They had a very specific vision based on the look and feel of the brand but wanted to make sure that they received a design that matched the aesthetic of the restaurant.
Our Solution
Before launching the design process, the Three29 team took the time to review and consider all resources the client had provided. The next step was to create a mood board and Pinterest board to nail down the look and feel. Three29 got a sense for what the client liked and disliked along the way. It was really important to listen to the client and their feedback if the design was going to be done right. Two very important goals emerged from the pre-design process.
Impress the client. Create a design that not only met, but surpassed, the high expectations of the client.
Match detailed brand guidelines. Work side by side with the client to create a site that was consistent with their established brand, all the way down to exact colors.
With these goals in mind, it was time to get to work.
The Results
The overall OBO' brand was developed around and "inspired by the warm sun drenched colors of charming Italian holiday towns." While working, Designer Cristina Robinson took note of this theme and paid close attention to the 55-page branding guideline for OBO' that Selland Family Restaurants had provided.
The outcome was a beautiful, on-brand interpretation of the warm and sunny Italian towns that the client was hoping to pull influence from. Botanical lemon illustrations were used frequently throughout the design, with a focus on the red, blue, white and grays from the color palette provided by the client.
The OBO' project presented itself as a growth opportunity for some of the Three29 team. Vasile Stefirta was the developer on the project and it was his very first top-to-bottom front-end build. Vasile typically does backend programming, so it was also his first time generating icon fonts and using Sketch to export assets.
By the end of the project, everyone involved was very satisfied with the outcome. Cristina said, "One of my favorite parts of this project was taking on the challenge of designing a beautiful site that would impress the Selland family in the first round of design."
OBO' Italian Table & Bar is now open. See their new site here.