Cake, Cake, and More Cake
Since opening their doors, their back-of-house processes hadn't changed much. Ettore's relied on time-tested paper tickets for their ordering and while it worked, it was not as efficient as it could be. After spending time with each individual department and meticulously defining each of their processes, we chose Square as the workhorse to center all of the new improvements around.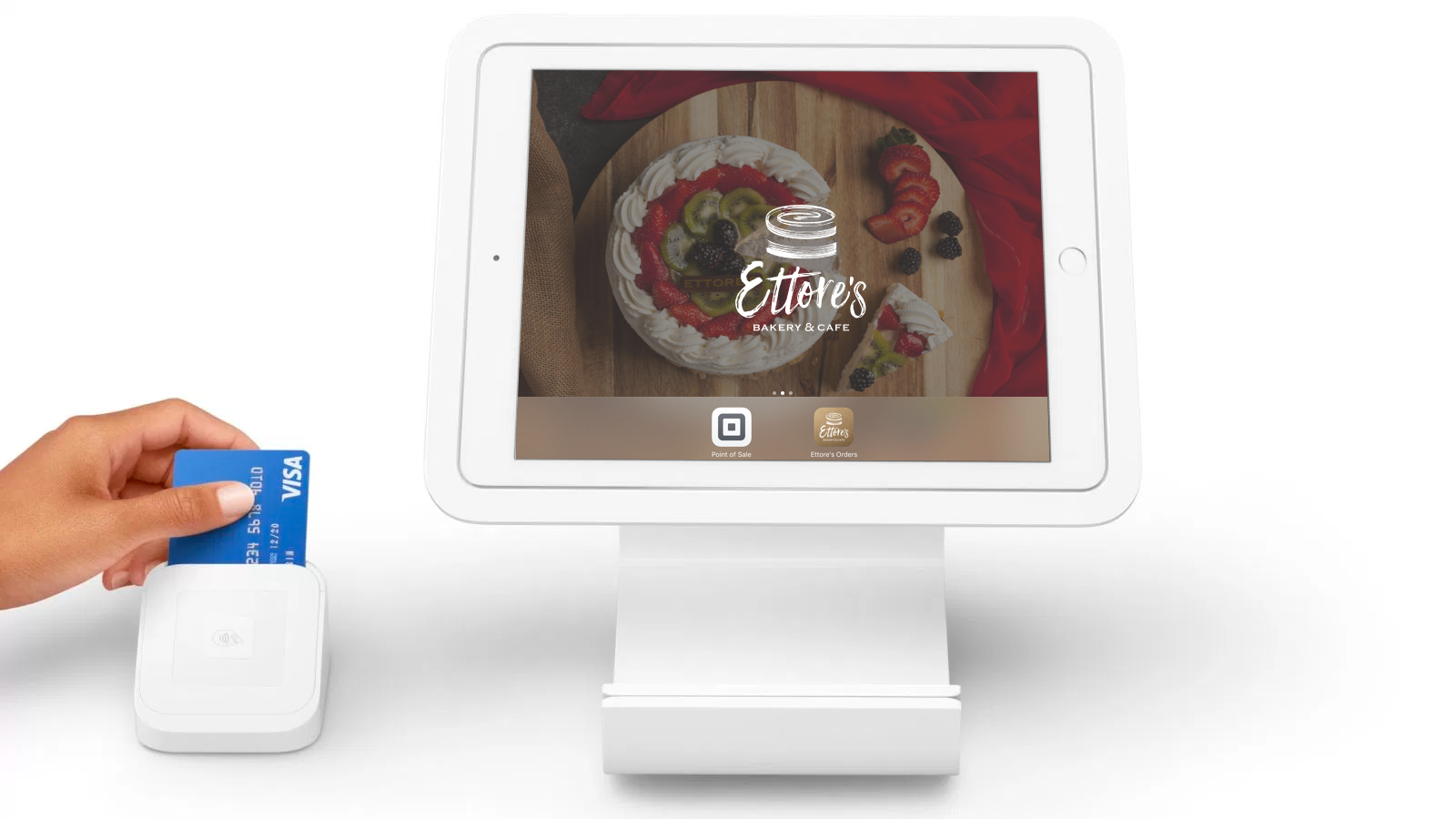 Square gave us the ability to define each of the products, each with their unique offerings and variations, in a way that was still flexible enough to build and integrate an eCommerce system. Ettore's differs from a traditional brick and mortar restaurant by also taking future orders. We mapped out how the online system would work to accommodate this, and once the design was approved we got to building.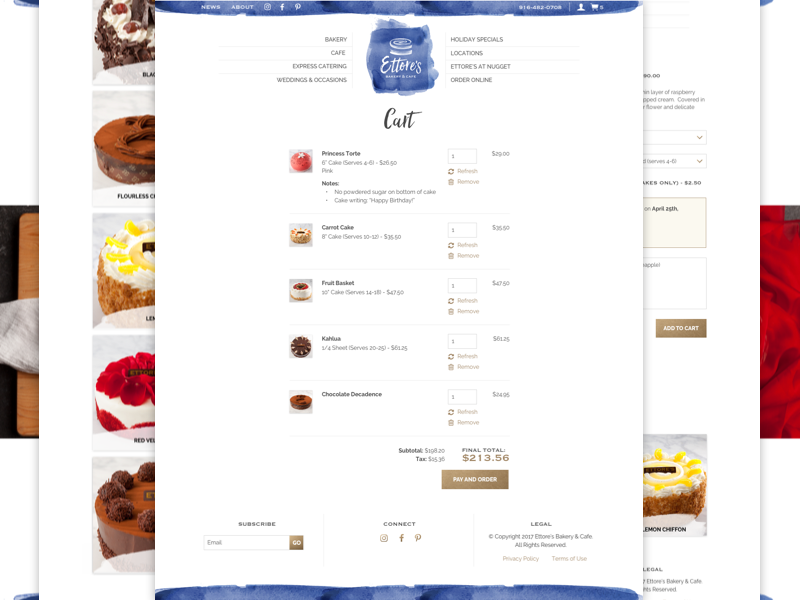 The platform we created not only provides the customer the ability to order delicious cakes, pastries, and other catering options, but it also replaces all the back-of-house processes including production orders, order summaries, order labeling, sales reporting, enabling/disabling product availability, detailed customer history, and much more.