Building a Brand

to Promote Conversion
We have approached growing the Rebel Gypsy brand across all departments. From branding and logo design, to email drip campaign development and paid ad management the Rebel Gypsy brand has been transformed into a multi-million dollar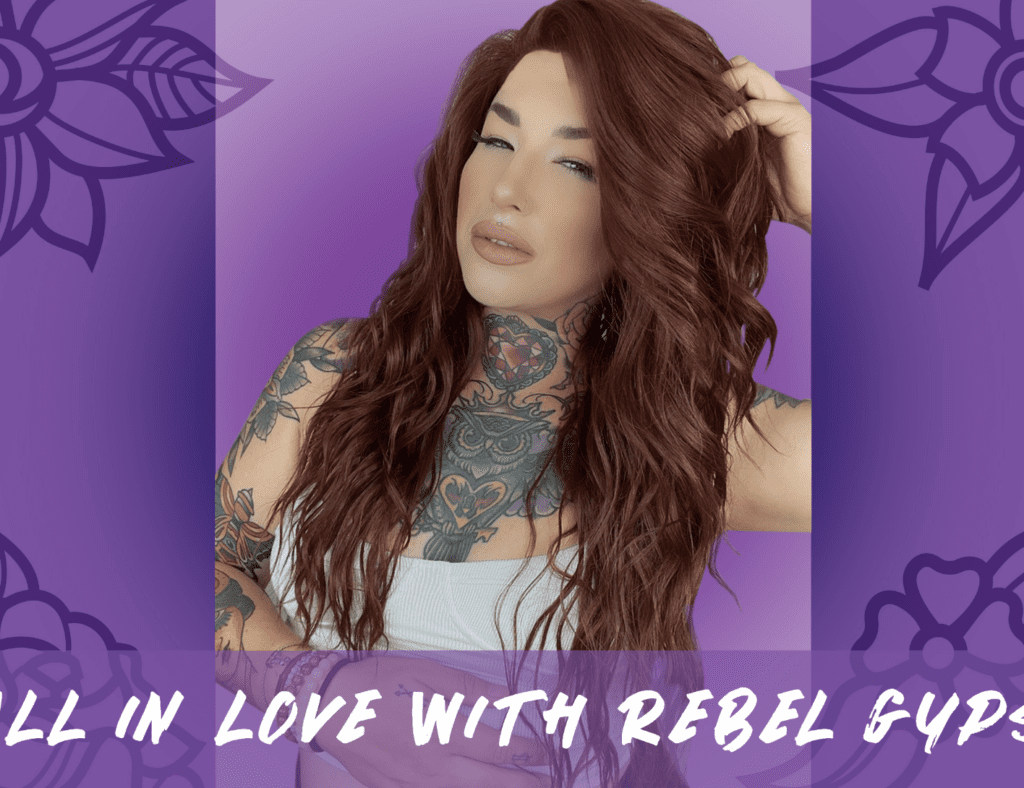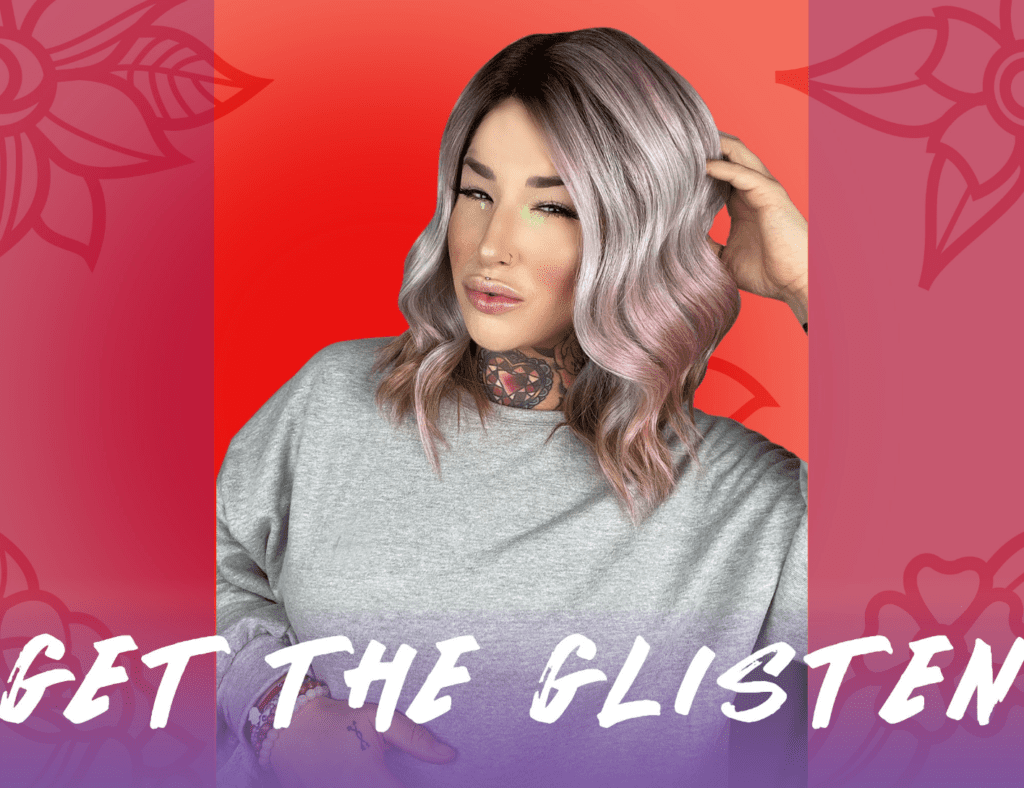 400%
Average Increase in ROI
5.2%
Ctr on email campaign
Well above industry standards, all campaigns touched by Three29 provided brand awareness, increased engagement, and grew the business.
For every
$1.00

spent,

$5.39

was returned, since we began driving traffic.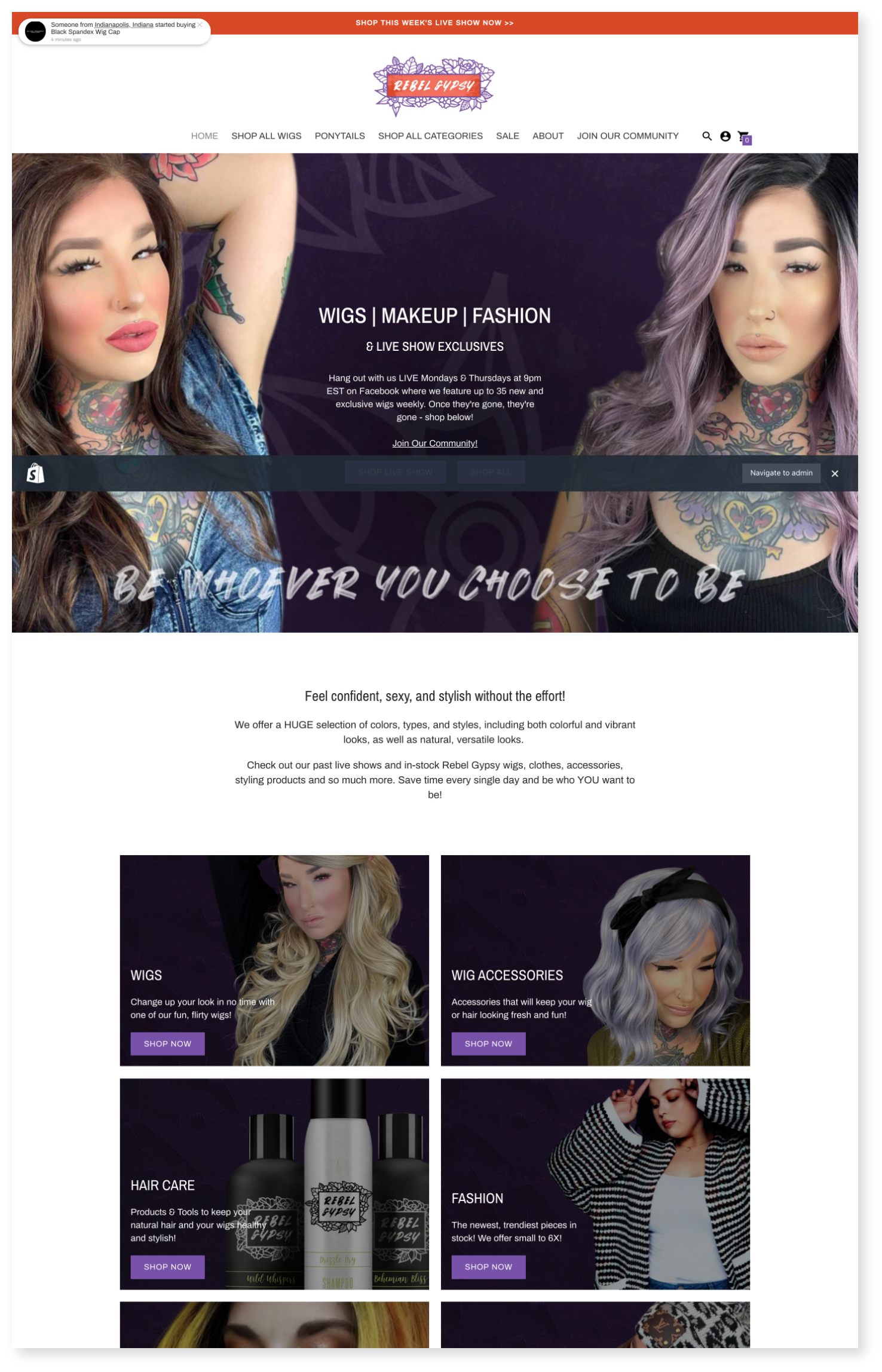 The Brand
We began our relationship with Rebel Gypsy in a full rebrand with cross-channel implementation. See how we approached the rebrand process here.
Email Drip Campaign
Through a combination of automated, transactional emails and lifestyle, upper-funnel drip campaigns, we launched an entirely new and highly profitable revenue channel for Rebel Gypsy.
PAID ADVERTISING (PPC)
A series of upper funnel ads were created to spread awareness of the new brand and drive new traffic to the Facebook Live Shows, a staple of the Rebel Gypsy brand with a ROAS of 4x.
Three29 is 100% client-first. Everyone on their team takes the time to really understand your business and what your specific needs are, and to become a partner in building your product or business forward. It always feels like a team effort, and they are endlessly positive throughout.- Alexis Oakland, We Build Brands
– Alexis Oakland, We Build Brands
Fire up demand for your brand.
We're ready when you are.