The WELL at Sac State Redesign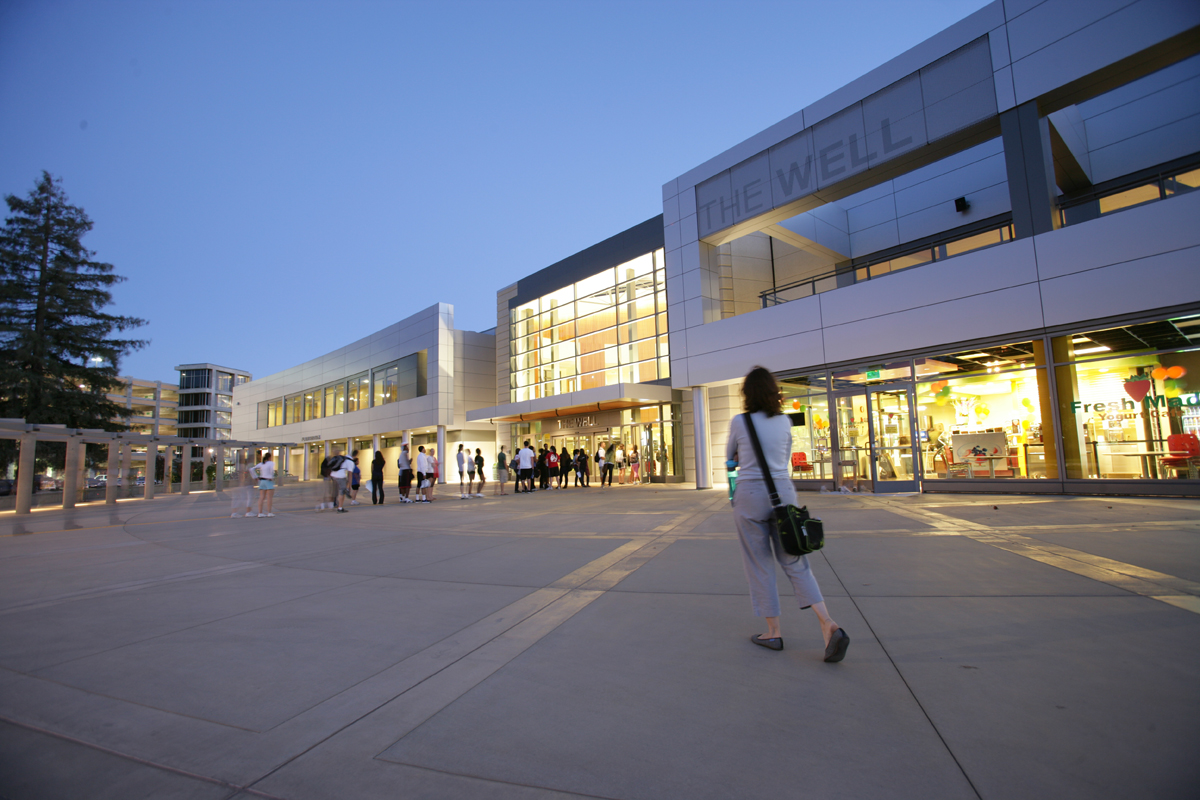 Client Overview
The WELL is part of the Sacramento State Division of Student Affairs, which aims to get students, staff and alumni involved with campus life. A variety of programs, services and facilities are offered by the WELL to those associated with the campus.
Three29 was asked to revamp the WELL's website and to put an emphasis on the many services and programs offered. Upcoming events and hours of operations were also key things that the client had hoped to highlight.
Our Solution
After reviewing the old site with numerous focus groups at the Sacramento State campus, it was determined that three things needed to change.
Sell the WELL. Communicate to the student body all that is at their disposal.
Be clean and focused. Offer a simplified, minimal, clean interface.
Be more than just mobile friendly. Accommodate users who are accessing the site on the go.
With this information, the Three29 team went to work.
The Results
The WELL was Art Director Jason Malmberg's first full site re-design with Three29. With the project, he knew there were a number of challenges that the team would face. A number of creative solutions were designed to address these challenges that surfaced in the results of the focus group mentioned above.
The need to sell the WELL is what set Jason and the team off in the direction of designing it in a somewhat unorthodox "mosaic" style. Small windows of easily digestible information presented the information graphically and energetically.
To address the need for easy access to the WELL's hours, events, and resources, these things were made primarily so that users can get to the calendar or the hours of operation from virtually anywhere within the site with just a couple clicks. That was key. Engagement and opt-in activities needed to be vastly streamlined. This would make it easy and enticing to go to the WELL; the foot traffic would of course follow.
When it came to accessibility, it was agreed that the site needed to be very accommodating to the user trying to access the site from within The WELL's facility. The person on the treadmill or sweaty from a workout will want to be able to easily use a simplified, minimal, clean interface to get what they need swiftly and snappily. This was the inspiration for the left sidebar navigation and the "telescoping" interface. "I like to think of the interface overall as a series of infinitely shuffling cards, molecularly tied together" Jason said.
The WELL's new site has since launched. See the WELL in action.