Web Design Focused On Insights
To Grow Your Business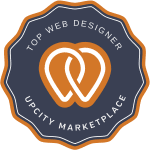 Successful web design drives conversions and builds brand engagement
Web design projects start with an idea, or sometimes just an awareness that you need to communicate your business in a new and better way. Our clients understand that web design is the cornerstone of anyone's online presence, and they rely on our skill set and experience to get the most out of their website and maximize their company's digital representation.
Our four step design and development process produces excellent results with total consistency. While it may seem simple, it's a powerful process that keeps each of our projects organized and ensures maximum success for both parties involved!
Design based on insights and innovation leads to:
Increased Conversions
Increased Pages Per Visit
Increased Time on Site
Elevated Brand Presence
Decreased Bounce Rate
Increased Ability to Manage Your Own Content
We find Three29 to be creative and thorough without regard to the size of the job…from the smallest email template to the higher end web and app design projects, they approach it all with the same tenacity. Their integration into all things we do make them an extension of our marketing team.
Jeanne Mabry
Vice President of Marketing
Mikuni Japanese Restaurant & Sushi Bar
What Our Clients
Think
MARK III needed to bring capabilities to the forefront, attract potential employees, and increase conversions
Project Success
33%
Increase in Contact Page Views
68%
Increase in Pageviews
81%
Increase in Career Page Views
TEAMride needed a digital partner with design, marketing & technology to build a system to run their entire operation
Project Success
Booking engine keeps revenue up
Multi-location support growth
Award winning web design
Buckhorn Grill needed a website to prioritize online ordering as a direct action for their users while providing a simplified user experience.
25%
Increase in the average session duration of mobile users
26%
Increase in session duration
Lionakis needed their online presence to be as exceptional and innovative as their own designs
Project Success
Increased click-through rates
Better access to tear-sheets for Sales
Award winning web design
Web Design Tailored To
Your Business Needs
At Three29 we believe the current web design market has stagnated most company's efforts to design a website that converts. In today's market we know:
Consumers are savvier than ever
Organizations lack the tools to accurately manage their web presence
The up-tick in "themes" has resulted in a copycat web presence that keeps organizations from standing out.
Every company's goals are different. As a leading web design company we focus on insights that will meet, or exceed, the business goals you need to grow. Schedule a web design consultation with us today to see how we can make your website work for your business.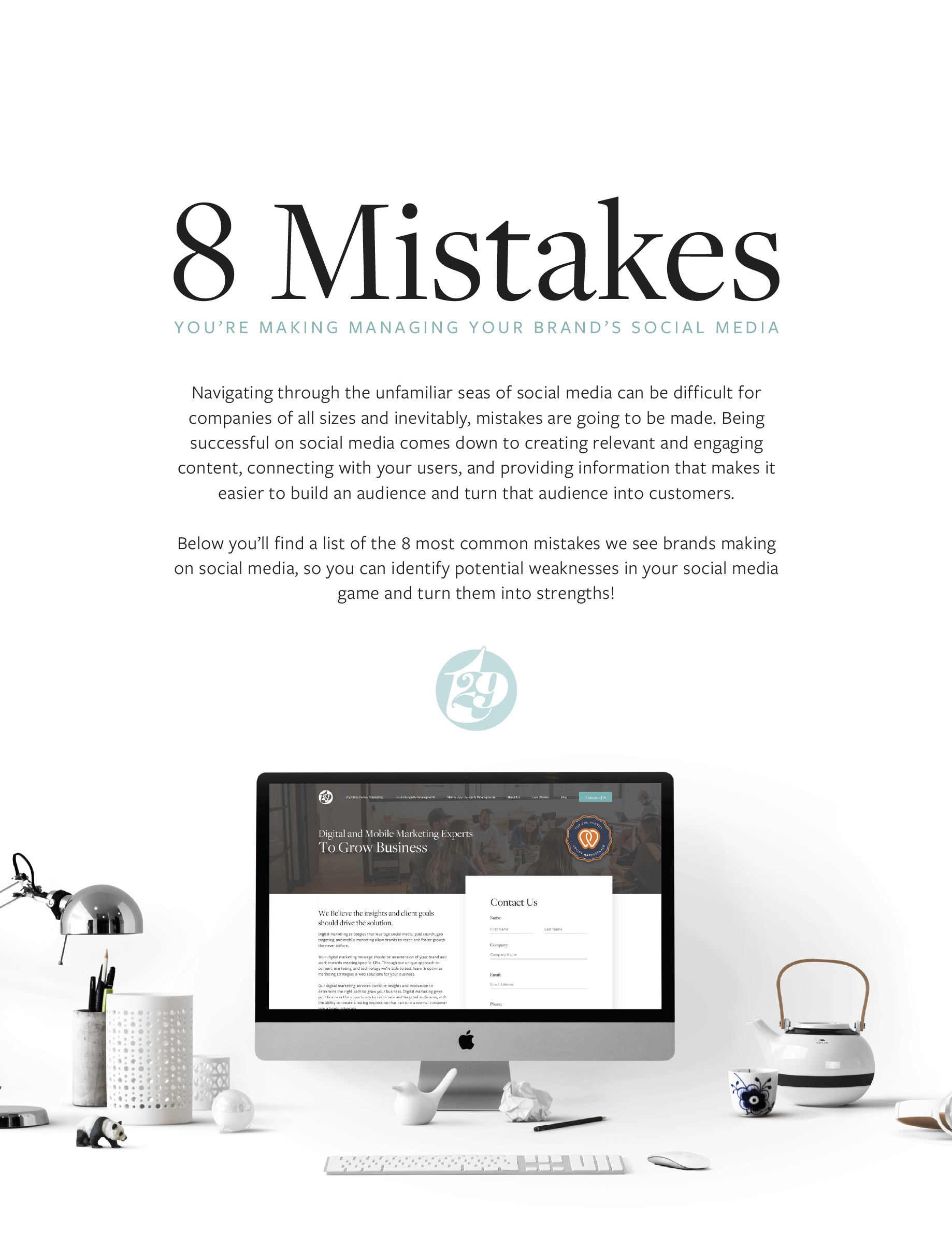 Download Our Social Media Guide
8 Mistakes You're Making Managing
Your Brand's Social Media
Navigating through the unfamiliar seas of social media can be difficult for companies of all sizes and inevitably, mistakes are going to be made. Being successful on social media comes down to creating relevant and engaging content, connecting with your users, and providing information that makes it easier to build an audience and turn that audience into customers.
8 Mistakes Social Media Guide